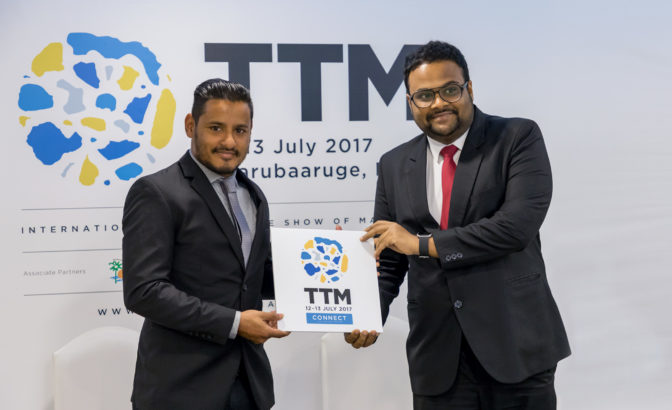 Maldives Travel Awards: People's Edition 2017 will be held at Adaaran Select Hudhuranfushi during TTM Gala Night.
Maldives Travel Awards People's Edition will recognize, successful pioneers and long-serving individuals in the travel industry of Maldives. Through this award, we intend to recognize the professionals contributing to the growth of the industry, to acknowledge the talent, individual contributions and achievements. Maldives Travel Awards People' Edition will be hosted at the Gala night for Travel Trade Maldives, TTM 2017, scheduled to 13th July 2017.
Two new editions and new categories were announced for Maldives Travel Awards, during an official launching for nominations, held in Berlin at the Maldives pavilion in ITB 2017. This launching was joined by Minister of Tourism Mr. Mossa Zameer, President of MATATO Mr. Abdulla Ghiyaz and a number of Travel Industry representatives visiting ITB.
Maldives Travel Awards is the prize created to celebrate the commitment, excellence and expertise in the Maldivian Tourism Industry First launched in 2012, Maldives Travel Awards celebrates the 6th Anniversary in 2017, and we are proud to bring you the most prestigious, comprehensive and sought after recognition in the travel and tourism sector.
---
---