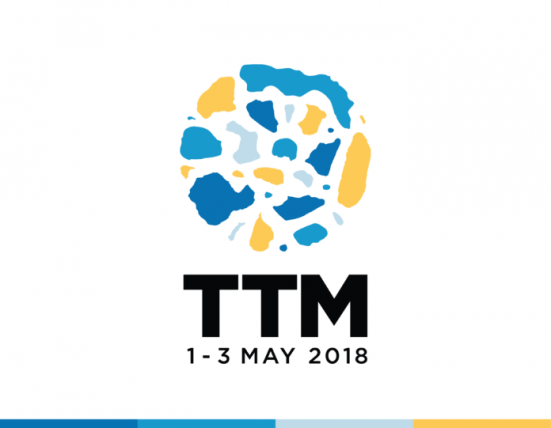 TTM organizers, Maldives Getaways has announced that they are to accept registrations for exhibitors until the 30th of March 2018. TTM Registrations are in full swing and the organizers expect to wrap up registrations by Mid-March.
The first ever TTM saw over 120 resorts/hotels as well as 150 international buyers, travel trade professionals and PR experts who conducted over 3000 meetings discussing over $1 billion worth of contracts.
Maldives recorded 1.3 million tourist arrivals in 2017 with a total of receipts around USD 2.5 billion. With the rapid changes in global travel markets, Maldives continues to strengthen its foothold as one of the leading tourist destinations in the world. While tourism still remains the leading economic industry in the country by far, innovative new approaches to marketing are required to ensure the sector remains at the top.
Much like the Inaugural TTM, TTM 2018 aims to facilitate the tourism industry of Maldives to reach the ultimate target of two million tourists with over USD 3.5 billion in receipts by the end of 2020.
The Second edition of TTM will take place from May 1-3, 2018. The inaugural Dive Expo, the newly rebranded Guesthouses Expo as well as the Supplier Expo have been added as components to the 2018 TTM.
Interested Exhibitors are advised to contact the TTM Team at the earliest on +960 3011720 or email them at ttm@traveltrademaldives.com
---
---