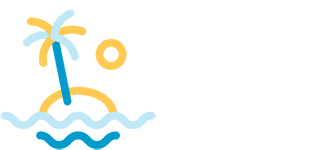 International Travel Trade show of Maldives
The ONLY travel trade show in the world exclusively dedicated to selling Maldives.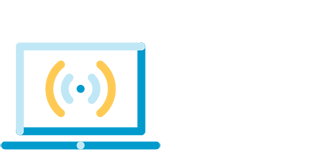 ONLINE PRESENCE
Complete your company profile for buyers and travel professionals to view, including images, videos and press releases.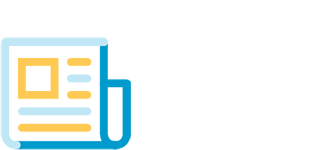 PR EXPOSURE
Work with TTM's PR team to increase the coverage of your messages and stories, targeting your key markets.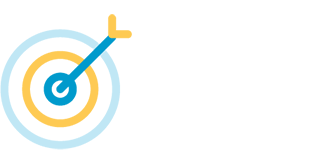 VISION 2020
2 million tourists annually with annual receipts of USD 3.5 billion by 2020
MEET THE MEDIA/BLOGGERS
Journalistsfrom top travel and touri sm media publications means worldwide exposure.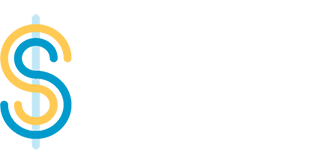 USD 2.5 BILLION INDUSTRY
Over USD 2.5 billion tourism receipts annually in Maldives with over 1.2 million tourists arrivals.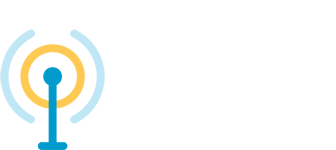 SEARCH, CONNECT & ARRANGE MEETINGS WITH BUYERS BEFORE TTM
This tool allows you to message and pre-arrange meetings with buyers, visitors and other exhibitors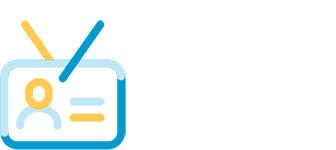 OVER 100 PROPERTIES
TTM hosts over 100 exhibitors, including top resorts, hotels, airlines and other key stakeholders of the tourism industry.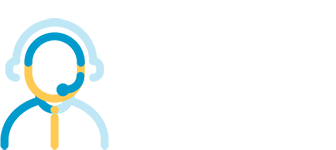 OVER 150 TRADE VISITOR
TTM attracts over 150 buyers, which includes top tour operators, DMCs and OTAs across the globe.